WORKSHOP SERIES
Our workshop series can help you build a great company!

Workshop Series
Join us for our first ever workshop series! We will have three informative and conversational workshops where the audience will hear from other successful entrepreneurs and have the opportunity to network and learn with the community! Each workshop will include a guest speaker and a panel discussion followed by a networking happy hour with appetizers and drinks.
All participants will receive a pen, leather bound notebook and an awesome t-shirt! You'll also get the chance to learn about the new Young Entrepreneur Society at the WT Enterprise Center!
Sign Up Today For The
Entrepreneur Workshop Series Create Your Winning Entrepreneur Playbook
Strategizing your game plan of entrepreneurship can be challenging at times. That's why you need an entrepreneur playbook that can teach you the x's and o's of the game. Join us for an interactive workshop that will leave you with a plan, inspiration, and resources to help you build a great company! How To Knock The Socks Off Investors
Whether you're going after investment from a Venture Capitalist or seeking out a loan from a local bank, this workshop can help you learn how to creatively and effectively raise funds for your business. You'll walk away with best practices, ideas for different funding opportunities and how you can put your best foot forward in front of investors! Turn Your Side Hustle Into A Full-time Gig
Do you have a have a huge passion for what you do part-time? Deciding to turn your passion into a full-time job can be scary, but the reward could outweigh the risk. Join us for a training session that will give you advice and tips on turning your side-hustle into a full-time gig!
5 Reasons Millennials Are Important to Amarillo Read Here
WORKSHOP INFORMATION
All Sessions 3:00 to 5:30PM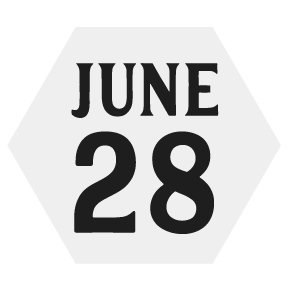 Create Your Winning Entrepreneur Playbook
GUEST SPEAKER: David Terry, WT Enterprise Center Entrepreneur-in-Residence and Co-Owner of Chop Chop Rice Co.
PANELISTS:Libby Lane, Libby Lane Leather, Aaron Sage, Sage Oil Vac, Barrett Lynch, Waypoint Advisory Services
LOCATION: WT ENTERPRISE CENTER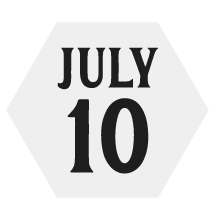 How To Knock The Socks Off Investors
GUEST SPEAKER:
PANELISTS:
LOCATION: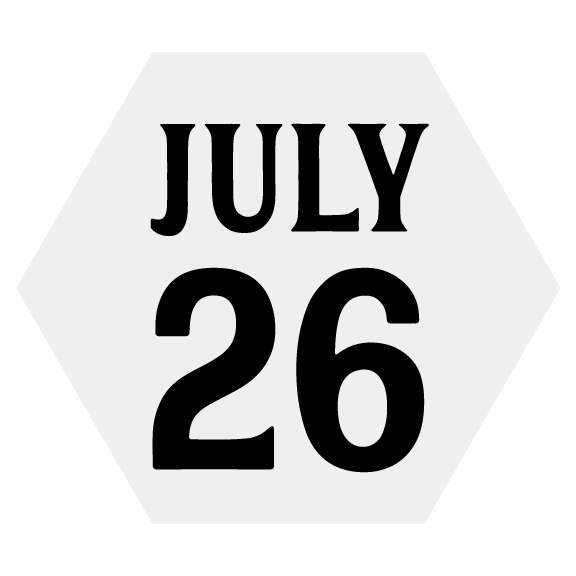 Take Your Side Hustle To A Full-Time Gig
GUEST SPEAKER:
PANELISTS:
LOCATION: